Six Month Smiles

New York, NY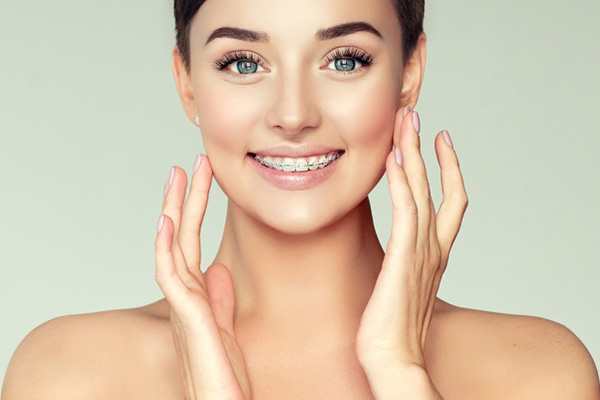 At Matsui Dental, we understand the importance of quick, affordable, and comfortable orthodontic treatment. That is why we specialize in a relatively new concept known as "Six Month Smiles." Six Month Smiles is a part of short-term orthodontics, a growing trend in the field.


What Is Six Month Smiles?

Six Month Smiles is a treatment concept that focuses on fixing the teeth in your visible smile line. Made with the world's most advanced Aligner material, 6MS Invisible Aligners flex against your teeth and moves them gently. The result is greater comfort during treatment.


Who Qualifies for Six Month Smiles?

During your consultation, Rihito Matsui DDS will be able to determine if you are a good candidate for Six Month Smiles. This may involve taking x-rays, oral and facial pictures, and an impression of your teeth.

Because the appliance is only designed to move your visible teeth, patients with complex malocclusions (misaligned bites) may not qualify. However, this type of treatment may be suitable for some mild to moderate problems, some of which include:

| | |
| --- | --- |
| • | Crowded teeth |
| • | Overlapping teeth |
| • | Rotated teeth |
| • | Spaced teeth |
| • | A crooked midline |
| • | Other asymmetries |
| • | Reverse smile lines |

Many of our adult patients prefer Six Month Smiles, due to the discreet appliance and incredible treatment times. If you are concerned with the cosmetics of your smile and want to avoid the stigma of traditional braces, Six Month Smiles may be right for you!


How Does Six Month Smiles Work?

Our Invisible Aligners are made with exceptional clarity. They are barely visible close up or far away.

Our Aligners use Zendura® FLX™ (similar to memory foam properties) with flexible and scalloped shaped materials that comfortably fit your unique teeth shapes.


Benefits of Six Month Smiles

Of course, the biggest benefit of Six Month Smiles is a reduced treatment time. As the name suggests, you should be finished with treatment in about six months. Treatment with traditional braces takes around 12 to 18 months, depending on the severity of your issues.

Six Month Smiles is also a cost-effective option. A faster treatment time results in fewer appointments and less opportunity for expensive damages. In many cases, Six Month Smiles is less expensive than more comprehensive orthodontic treatment.


Schedule Your Consultation Today!

Find out is Six Month Smiles is right for you! Call 646-787-5155 to schedule your consultation appointment today!